Overview of portfolio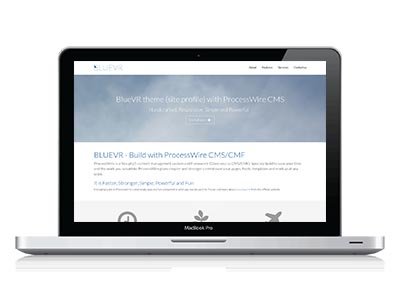 Mont has been building and hosting websites since 1998 and continues his education and training to keep up with modern standards like CSS, LESS, and other PHP frameworks. Experienced with database driven sites that include the mechanical trades, real estate and dental healthcare.
Below are just some of our clients and projects.
When creating a web site or application for your business, it is important to remember that anyone can create a website. That being said, what makes a site created by Mechanical Media different than others is the level of service offered to its clients.
On site consultation to learn your business
Custom document creation for distribution
Prompt support and turnaround on projects
Easily administrate your own site
Software updating and upgrading
SEO and Marketing